Gravel and Aggregate Delivery
We supply & deliver a full range of aggregates and gravel, from drainage products to sand, soil & bark throughout Christchurch and Canterbury.
Some of these products include...
AP20
AP40
AP65
DAP40
Sand
Crusher dust
Soil
Screened soil
and many other types of aggregates and gravels
If you need help with foundations, driveways, car parks, driveways, footpaths, drains, roads, subdivisions, landscaping, excavations, construction, grading or land development, we can help. We have the ability to access almost any site with our conveyer belt delivery trucks. The conveyer belt has a large reach and get gravel to the far end of a property from the road side or many other situations.
No matter which part of Christchurch or Canterbury or how difficult your location is to access, we can deliver the gravel that you need.
Give us a call to discuss your project and your gravel delivery needs.
Fiveash Contracting
0274357358
568 Pound Road Christchurch 7676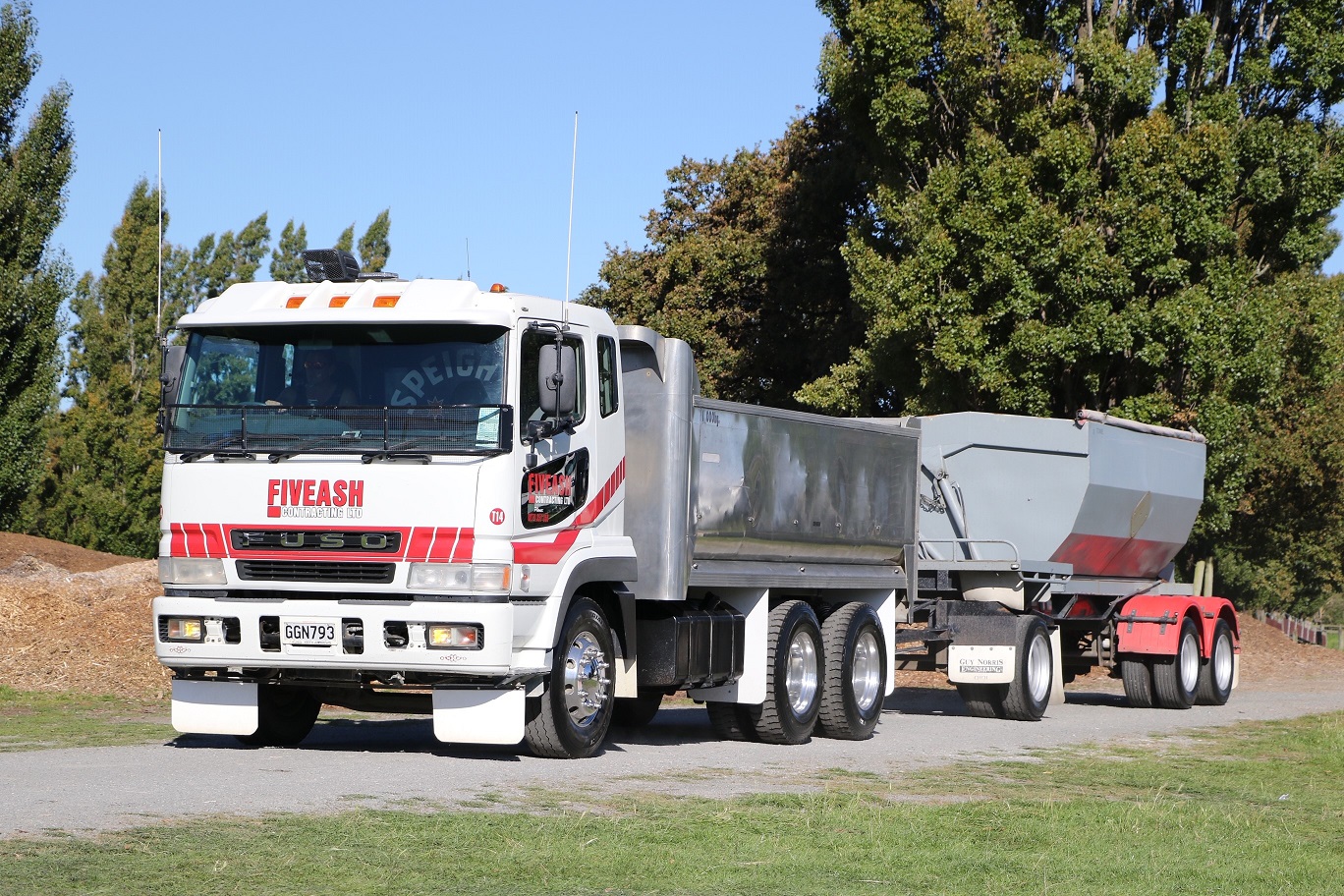 Another load of gravel headed onsite. This job did not require the conveyor as the road and access to the site were simple.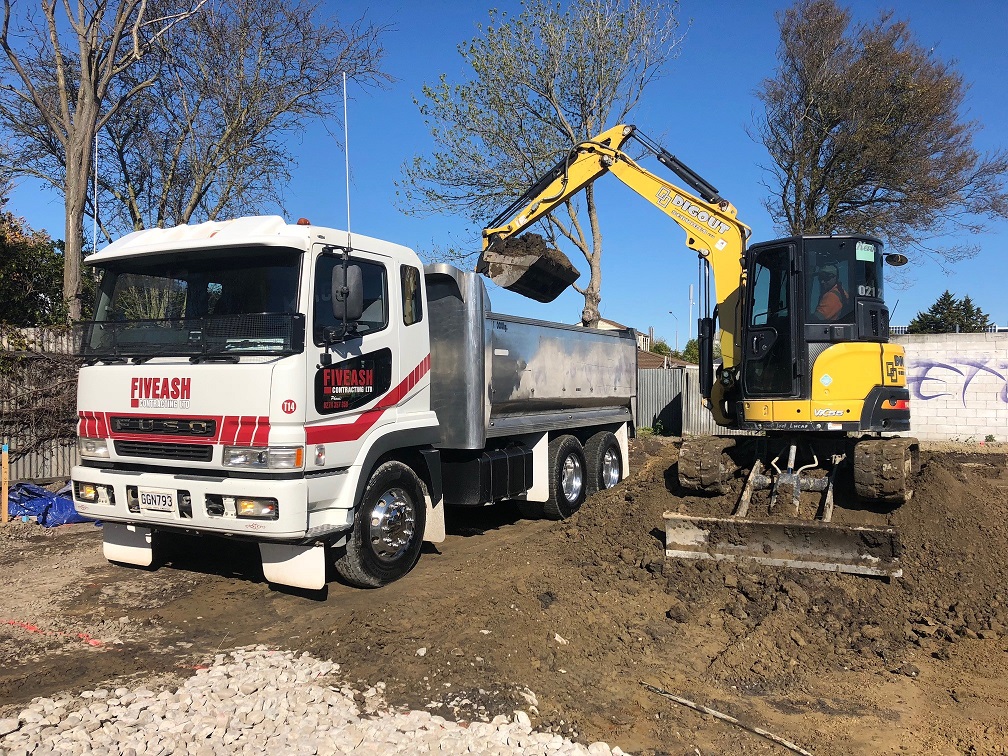 Digger carting away clean fill soil from a clients site. Truck provided by Fiveash Contracting.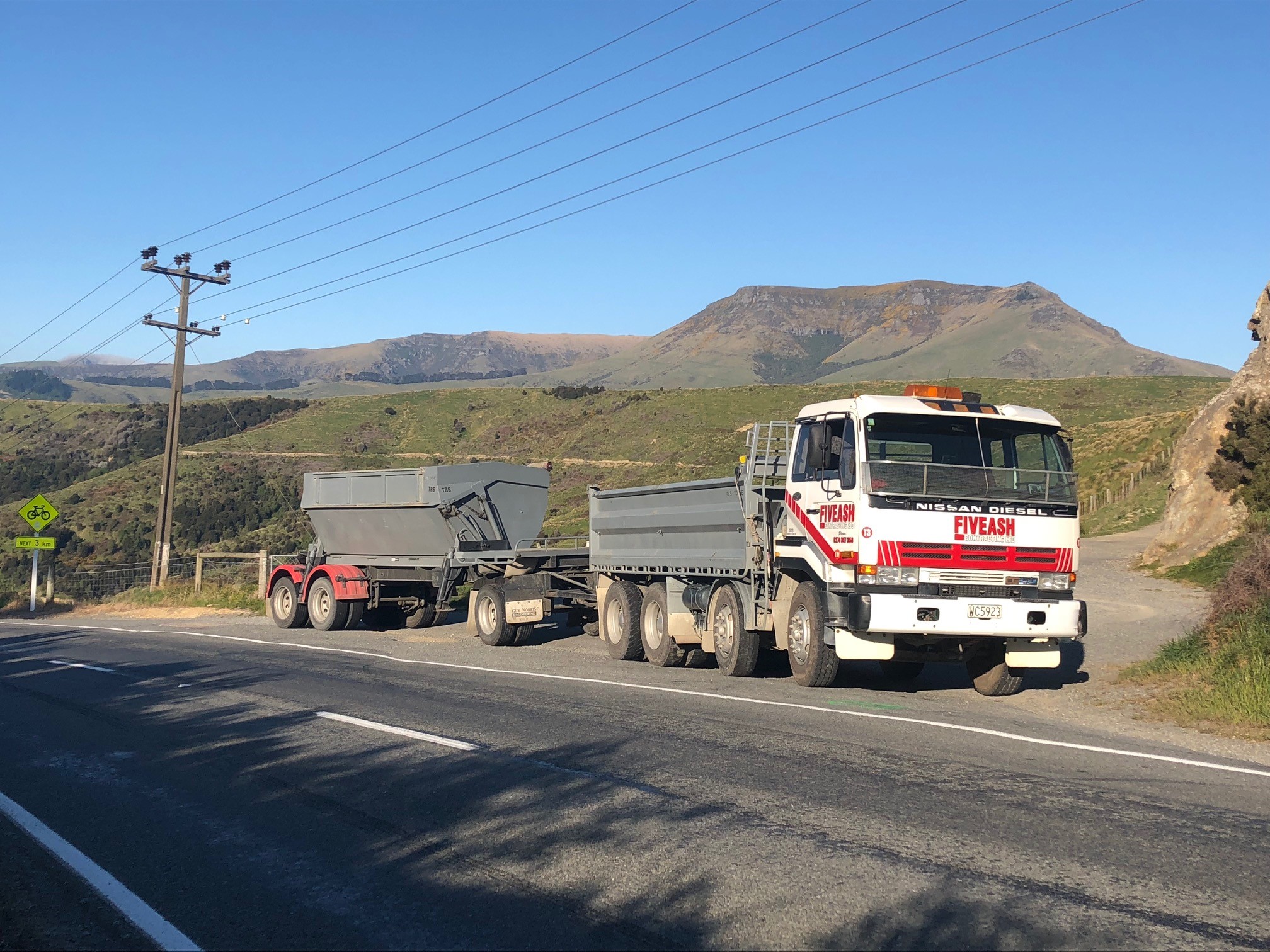 Delivering gravel out towards Banks Peninsula.