Shingle Supplies
We can deliver a full range of aggregates, shingle, drainage products, sand, soil & bark anywhere in Christchurch and Canterbury
These products include...
All types of aggregates, AP 20, AP40, AP65, DAP65
Crushed and graded gravel
Bedding sand, cyclone sand, plastering sand.
Crusher dust: AP5 used as a leveling course on driveways and paths and a base for pavers and bricks.
Soil: screened topsoil, garden soil, lawn top soil
Gravels: all sorts
SAP20 Basecourse, crushed stone, sand and clay through a mesh. Used for driveways, paths and under pavers.
[Picture Above: Our Fiveash trucks transporting DAP40 aggregate into smaller truck to enter tight and difficult to reach site.]
Give us a call for help with foundations, car parks, driveways, roads, subdivisions, landscaping, excavations or construction. We are experts in accessing almost any site with our conveyer belt delivery trucks. We cover any part of Christchurch or Canterbury or how tricky your site is to access, we can deliver it. Just ring us for more info.
Fiveash Contracting
0274357358
568 Pound Road Christchurch 7676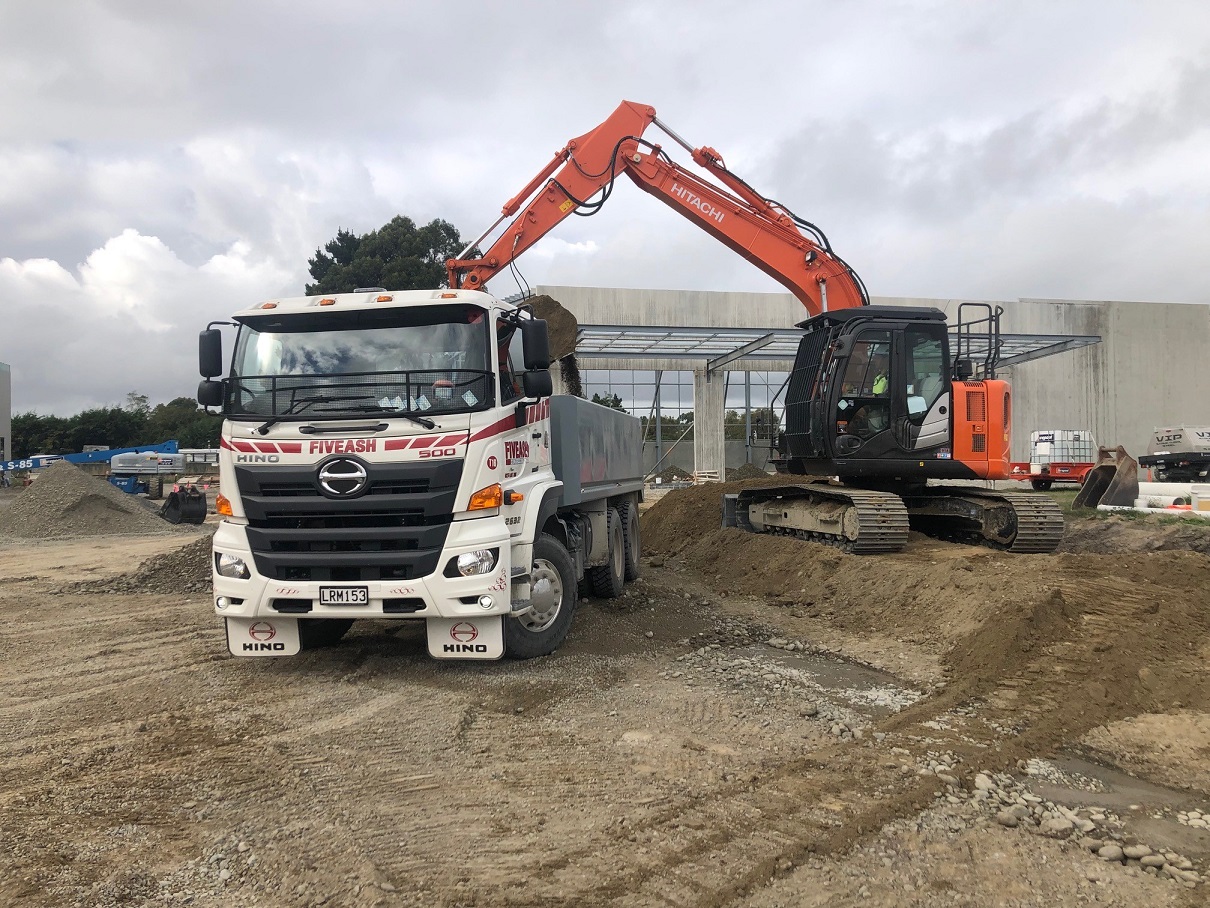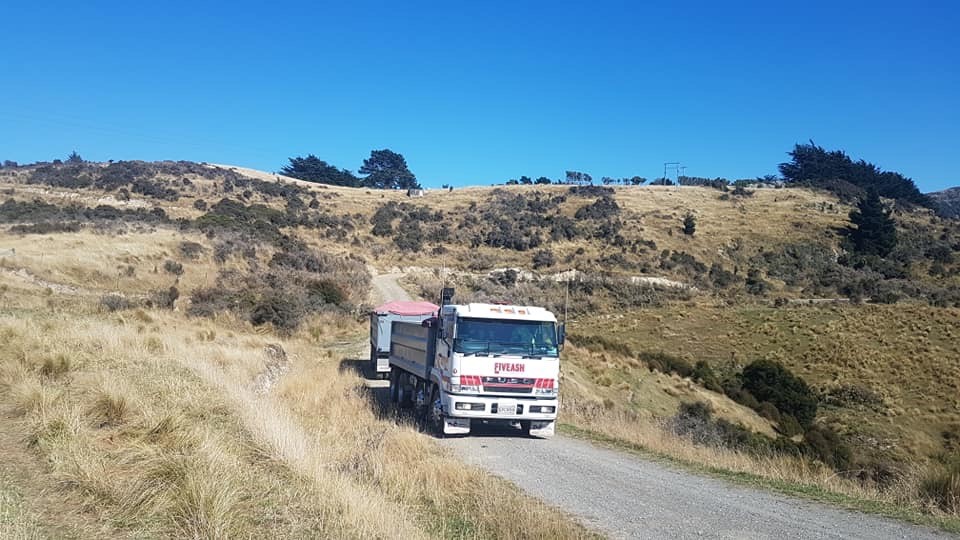 Fiveash Truck and Trailer deliverying shingle and gravel in Canterbury. https://www.fiveashcontracting.co.nz/delivery